Welcome to Gunter & Associates, Inc.

Financial Management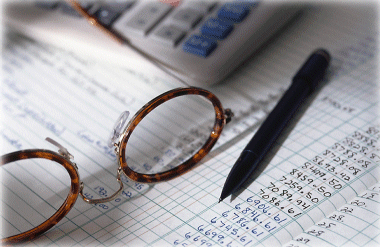 As an entertainment and entrepreneur specific regional accounting firm, our goal has always been to provide our clients with a higher level of quality service. Our mission at Gunter and Associates, Inc. is to help our entertainment clients succeed, while aiding our general business clients grow their business. All our services are within the framework of the standards of our profession. We value our clients, our people, innovation, leadership, teamwork, doing what is right and success.